Home • Staff • Amber Magnussen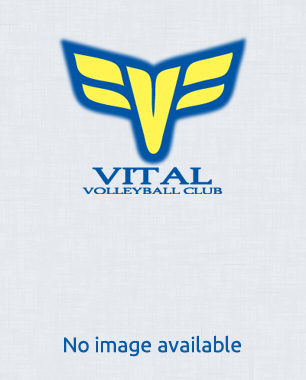 Amber Magnussen
Currently coaching: 15-3 White
Amber is from Zimmerman, MN where she began playing volleyball in the 8th grade.  Sports have always played a major role in her life.  Throughout high school Amber played volleyball, basketball, and track.  In her high school career Amber was a middle hitter.
Amber continued her volleyball career at St. Olaf College where she took on the role of right side.  In the off season Amber was able to coach various volleyball camps, including MVI and St. Olaf's camp.  During her senior season at St. Olaf College Amber had the opportunity to be coached by Emily Foster, Vital's own 18-1's head coach.
Amber graduated from St. Olaf in May of 2017 with a degree in Sociology/Anthropology and a concentration in Family Studies.  This will be Amber's first season coaching with Vital Volleyball!