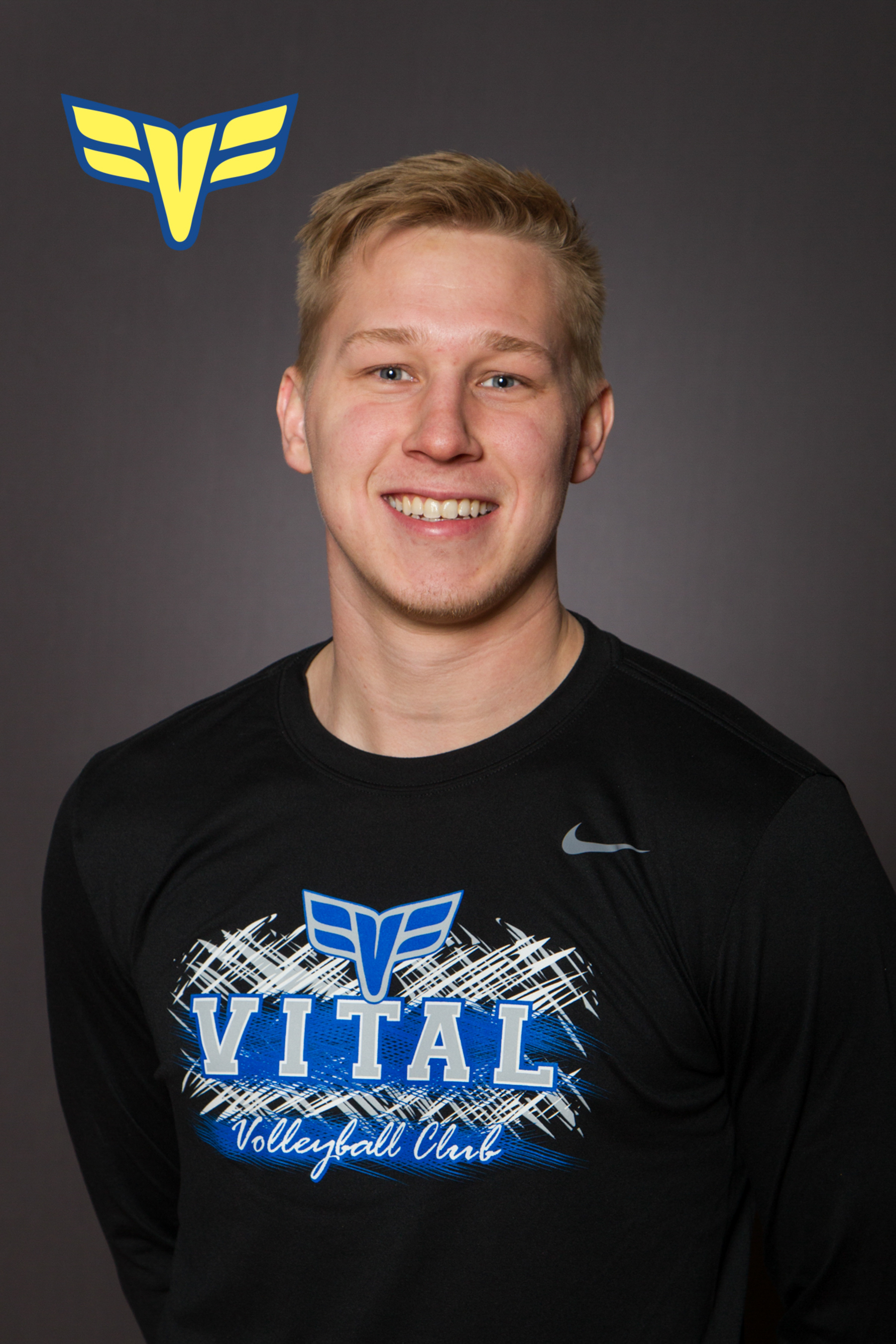 Connor Cannon
Currently coaching: 15-2 Royal
Connor Cannon is a senior at the University of Minneosta, Twin Cities pursuing a major in Psychology with a Kinesiology Coaching minor.  He is entering his fourth year on the U of M men's club volleyball team, playing as a setter and libero.
Connor is from Mora, Minnesota where he worked with his high school volleyball team.  He has coached for the Mora JO, and Roseville JO teams.  Right now Connor works with the University of Minnesota Gophers along with assisting camps and practice at the University of Wisconsin, Stout.
He is very excited to work with Vital and young talented players to help improve skills and have a great time playing an amazing sport.