Home • Staff • Elizabeth Anderson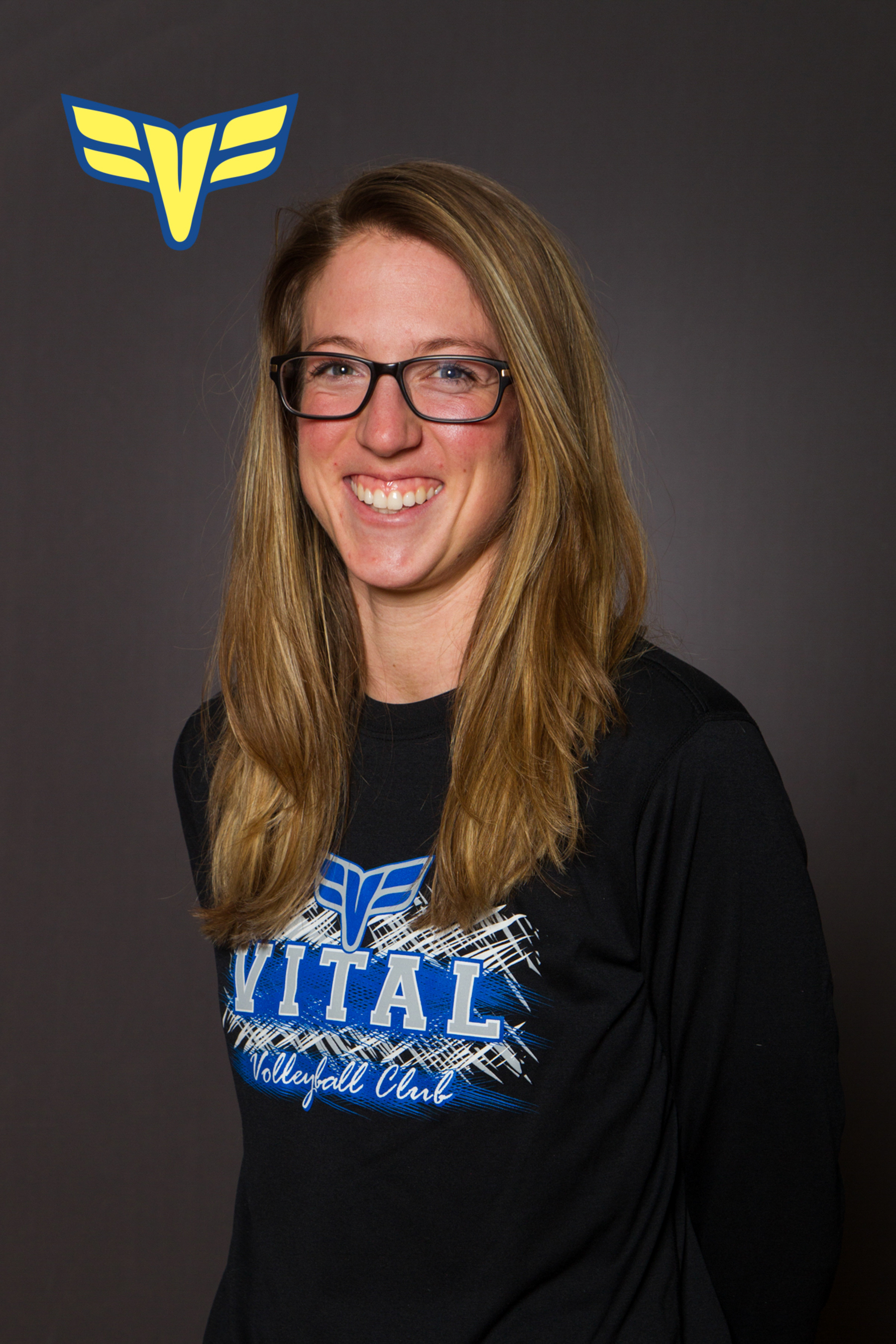 Elizabeth Anderson
Currently coaching: 12-1 Gold
Elizabeth grew up in Rib Lake, WI where she played Varsity volleyball for 4 years and played club volleyball for a local team in Wisconsin.  Elizabeth spent part of her volleyball career at Kishwaukee Junior College in Malta, IL.  Here she helped lead her team to back-to-back NJCAA National Championships.  After Kishwaukee, she took a year off and then returned to play at University of Wisconsin Eau Claire.  She was a versatile player playing both left and right side depending on the need from her coach.
While in Illinois, Elizabeth coached a 15-3's team for Quest out of Rockford along with coaching a 15-2's team for the Husky Juniors.  She has also coached a 16-1's team for Medford Storm.
Elizabeth recently moved back to the Midwest after finishing up her Doctorate of Chiropractic degree from Life University in Marietta, GA. She graduated Salutatorian of her class in March of 2015.  Her most recent accomplishment is opening up her own Chiropractic Office called Twin Life Chiropractic P.A. with her twin sister Erin.  This will be her 3rd year coaching with Vital.