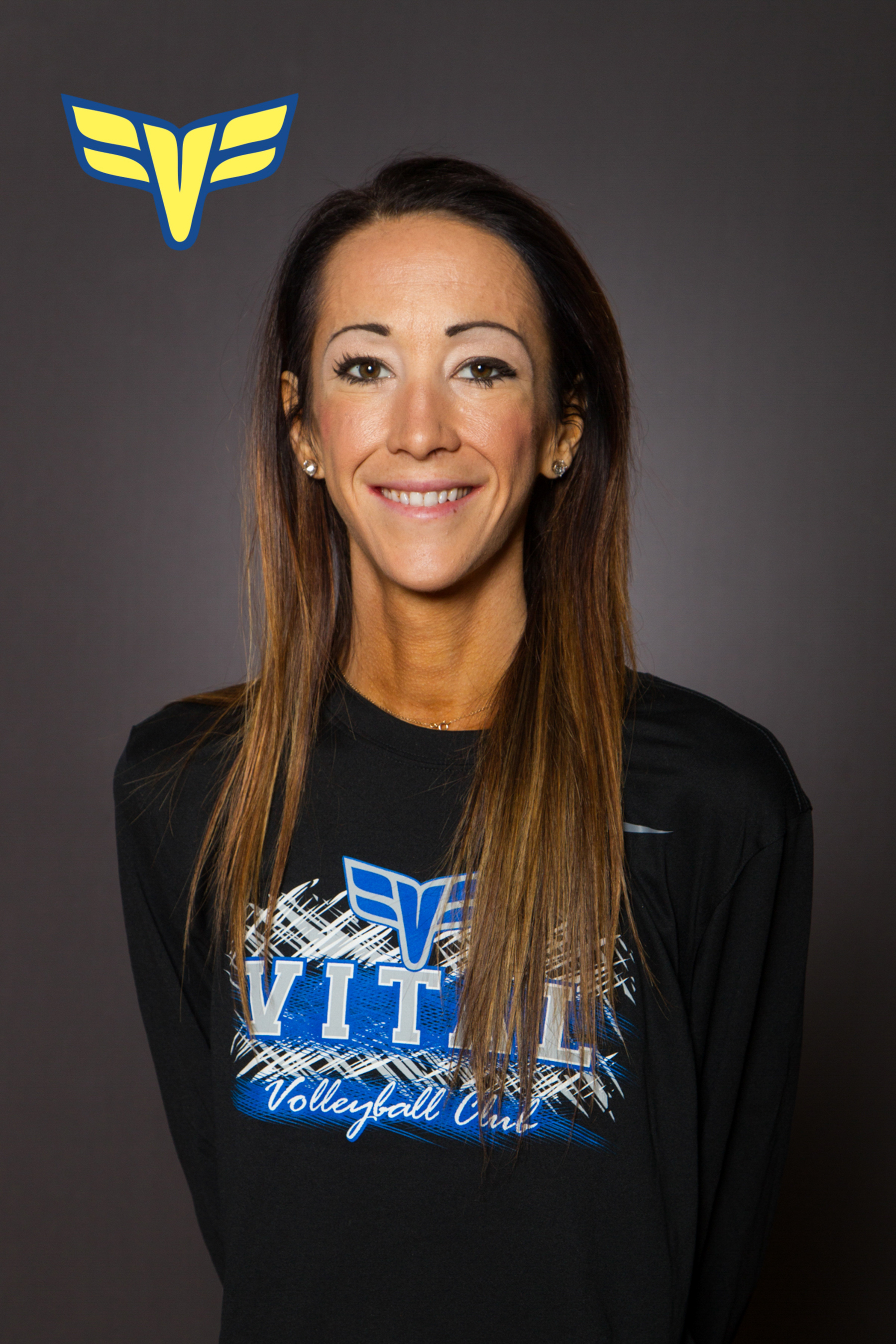 Emily Foster
Currently coaching: 18 Royal
Emily is in her first season as Head Volleyball coach at St. Olaf College In Northfield MN. Prior to St. Olaf, Emily spent the previous three seasons as an assistant coach at Division II Northern State University, where she handled defense and was the program's recruiting coordinator.  Before her stint at Northern State, Emily spent two seasons as a graduate assistant at MSU-Mankato.
As a player Foster was a three-time NCAA All-America selection and two-time MIAC MVP at the University of St. Thomas.
Foster has club coaching and camp coaching experience in the Minnesota area, she has coached at Minnesota One Volleyball Club in Bloomington and at ORVC in Mankato along with various summer camps.
Foster is a native of Hopkins, Minn. She hold's a bachelor's degree in psychology from St. Thomas and a master's degree in sport and exercise psychology from MSU-Mankato.  This will be Emily's first season with Vital!