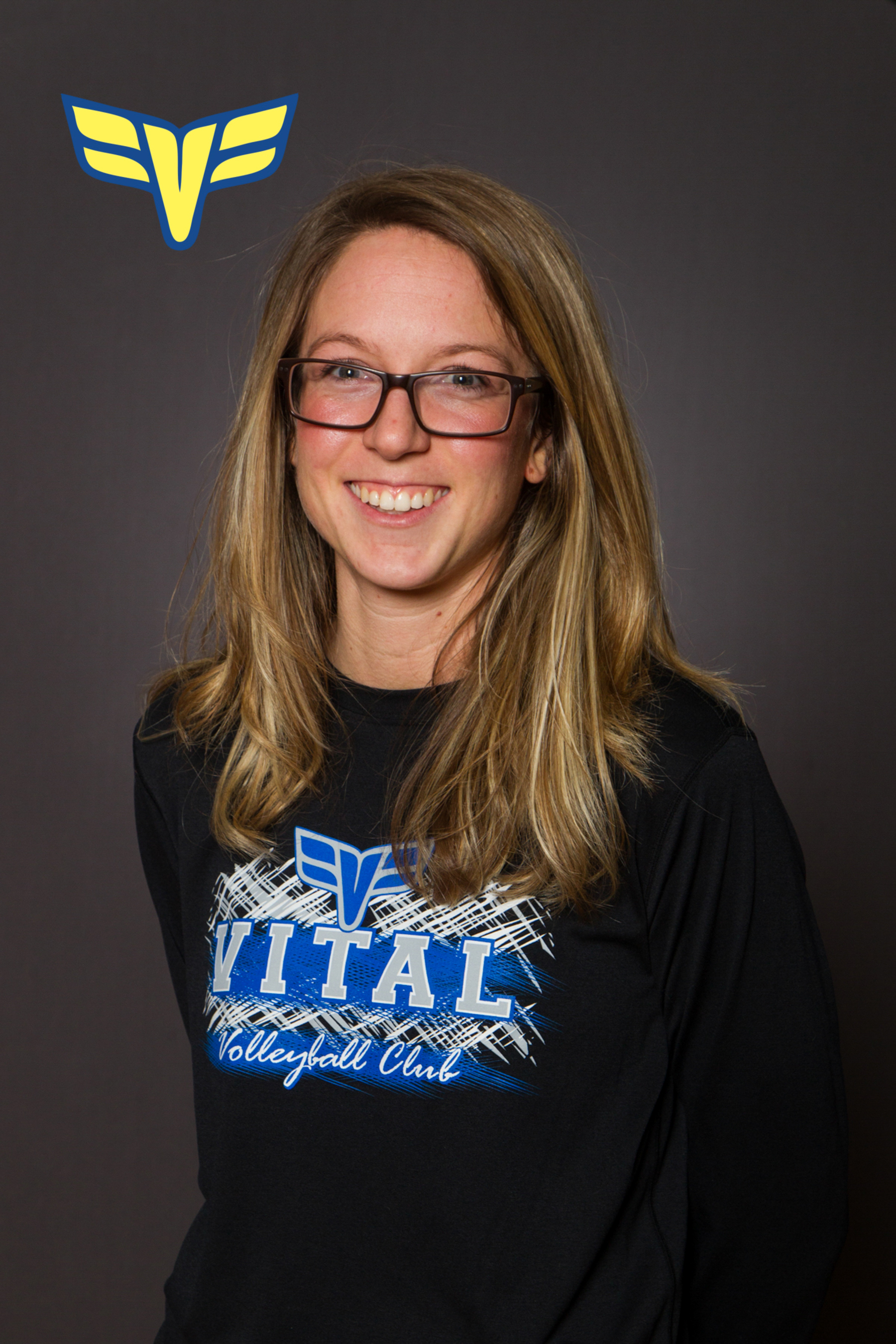 Erin Anderson
Currently coaching: 12-1 Gold
Erin Anderson spent part of her volleyball career at Kishwaukee Junior College in Malta, IL.  She helped lead her team to back-to-back NJCAA National Championships.  After Kishwaukee, she was recruited to play for Regis University in Denver, CO.  Here, she earned second team honors for the RMAC Academic Team and was second in the RMAC for blocks per set.
She graduated with a Bachelors in Biology and went on to Life University in Marietta, GA to obtain her Doctorate of Chiropractic degree where she graduated Valedictorian of her class in March of 2015.
While in college, Erin coached a 14-2's team for Quest in Rockford, Illinois.  She also helped out for two years with Regis Volleyball Team Summer Camp.
Erin and her twin sister, Elizabeth, opened up their own chiropractic office called Twin Life Chiropractic P.A.  This is her 3rd year coaching for Vital.