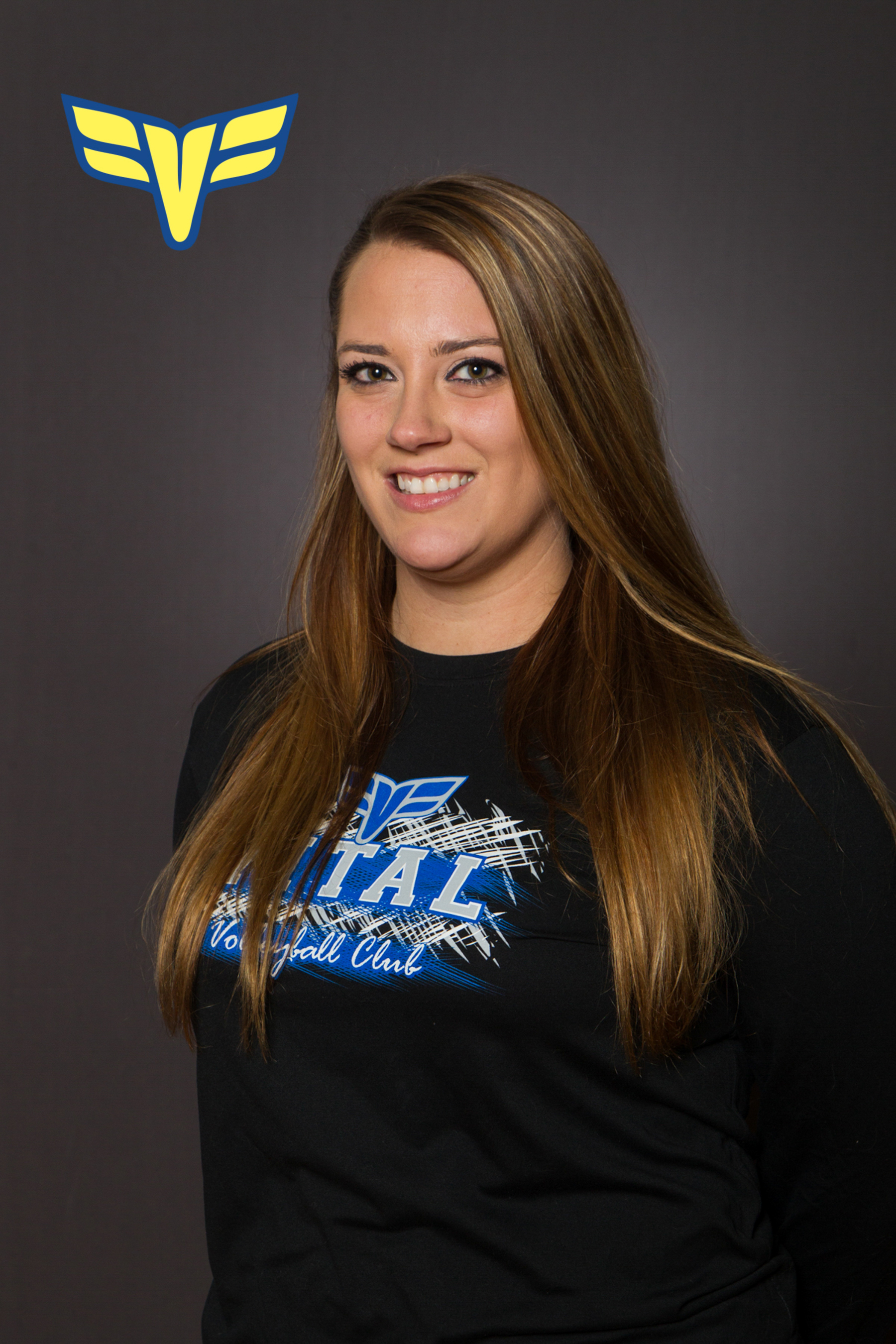 Jessica Martin
Currently coaching: 12-2 Royal
Jessica is a graduate of Henry Sibley High School where she was a multi-sport athlete that participated in volleyball and softball. Her volleyball career started in 5th grade. She played 6 years of club volleyball and was an outside hitter for her high school varsity team.
After high school, she attended Winona State University and pursed a degree in Computer Science, and Management Information Systems. While attending Winona State, she played on their club team for 4 years. Today, she is still very active in many competitive co-ed and women's adult leagues through the metro.
Prior to coaching at Vital, Jessica has coached JO volleyball for over 6 seasons. She has coached for numerous years at Visitation, Club Sota', and East Ridge.  Jessica is entering her 2nd year with Vital.