Home • Staff • Jillian Metzler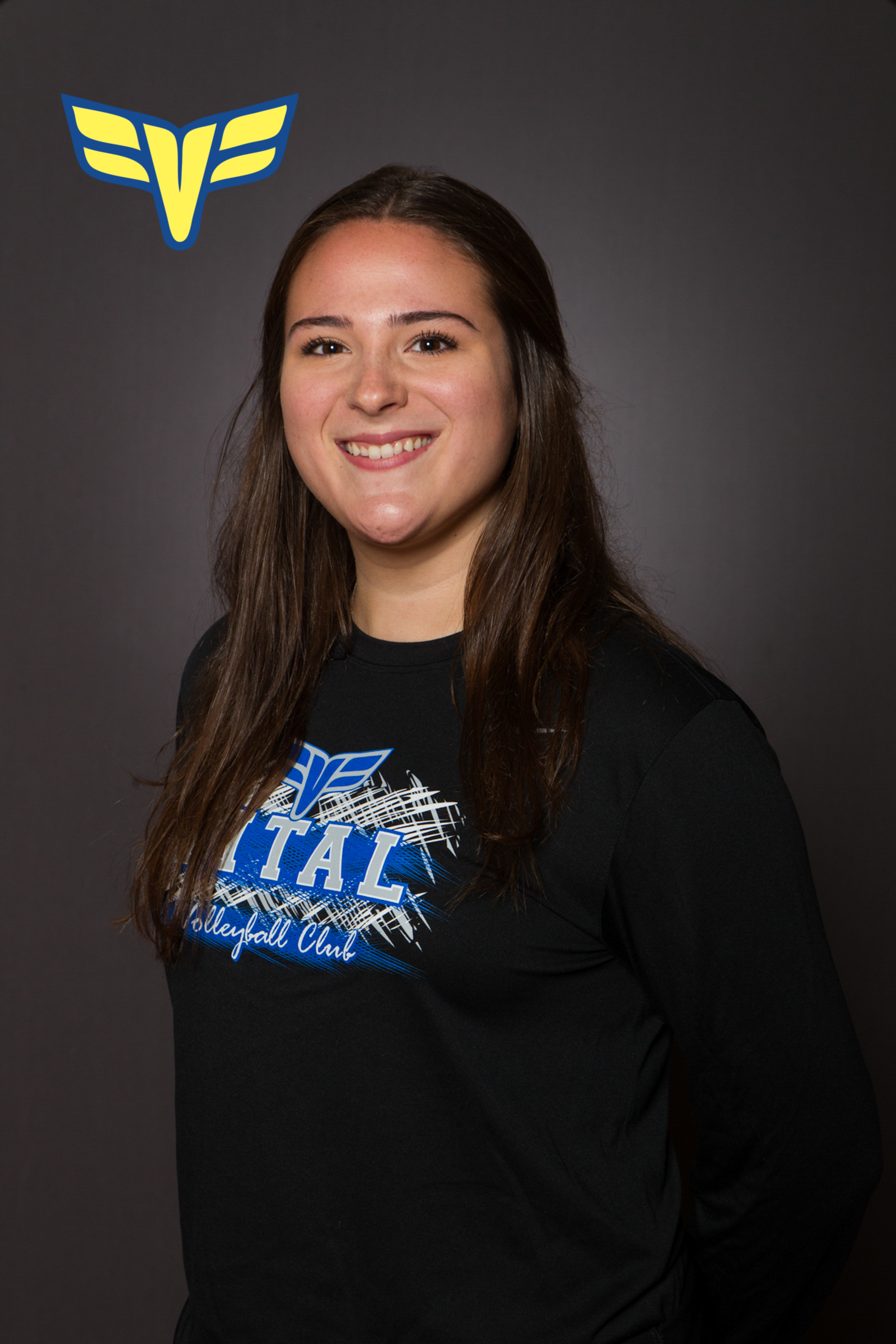 Jillian Metzler
Currently coaching: 17-2 Royal
Jillian Metzler is a graduate of the University of Minnesota, Twin Cities with a Bachelor of Arts Degree in Political Science, with a double minor in Spanish and Sociology.  She is a 3-year member of the University of Minnesota women's club volleyball team, and previous president of the club.  Jillian has been playing volleyball for almost 8 years, specializing in setting.
Jillian is originally from the Chicago-land area, but now lives fulltime in Minnesota.  In her high-school years, Jillian assisted in coaching volleyball training camps for young girls, ranging from elementary school age to middle school.
This season, Jillian is an assistant coach for the Breck School Junior Varsity and Varsity program, located in Golden Valley, Minnesota.
She is very excited to coach with Vital this season and is ready to help grow young volleyball players into incredible athletes!