Home • Staff • Katie McMurchie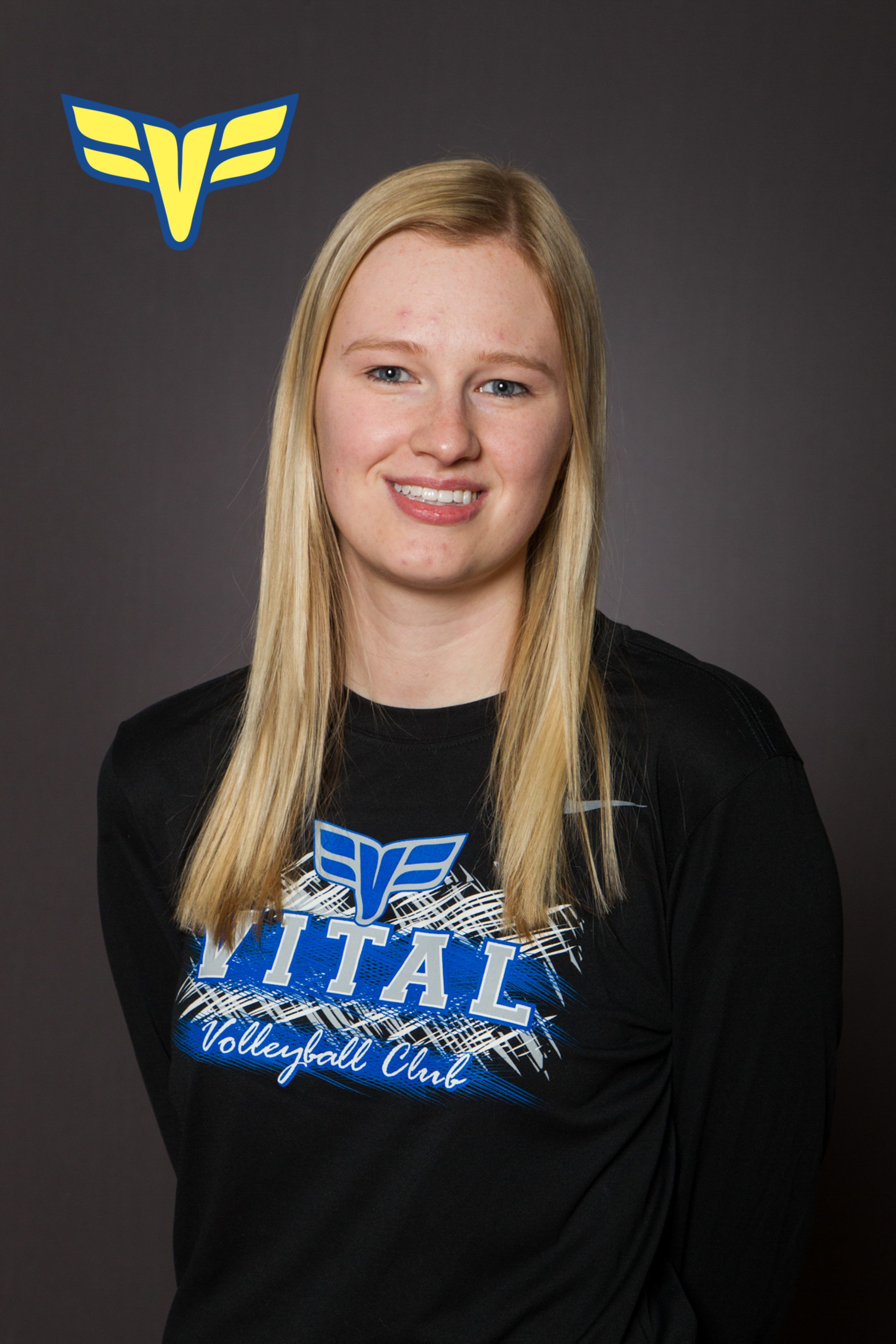 Katie McMurchie
Currently coaching: 18 Gold
Katie graduated this past May from Minnesota State University, Mankato with a B.S. in Marketing.  While at Mankato, she was a member and president of the women's club volleyball team for two years. She also officiated adult co-rec volleyball teams during her senior year.
Katie went to Bloomington Kennedy High School where she played two years on varsity while also playing on various club teams throughout her high school career.  After she graduated high school, she came back to Kennedy as a coach for the 9th grade team and for a second year as the JV coach.  Katie also coached 16-3's at Club 'Sota and was the 18-1's assistant coach for Vital in it's inaugural season.
She is very excited to be back at Vital to share her passion and knowledge of volleyball with our players.