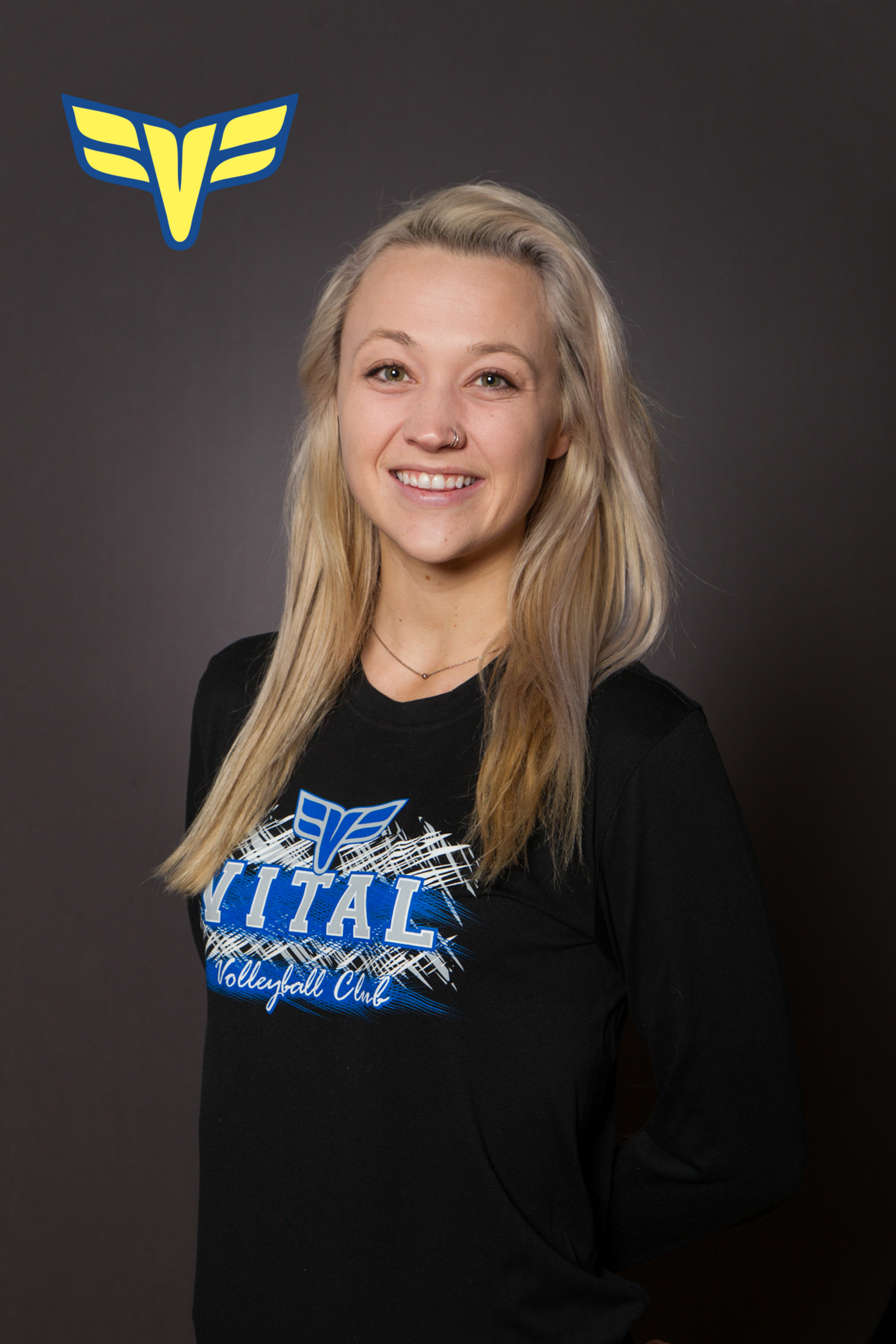 Lauren Wein
Currently coaching: 13-2 Royal
Lauren Wein is a senior at the University of Minnesota, Twin Cities pursuing a major in Business and Marketing Education with a minor in Spanish Studies. She is a 3-year member of the U of M women's volleyball club team, and has been playing volleyball competitively for over 10 years, specifically specializing as an outside hitter and a defensive specialist.
Lauren is originally from Milwaukee, Wisconsin and has previously played 6 years of club volleyball with Milwaukee Sting and the Muskego Stars. She attended Catholic Memorial high school, where she played for three years on Varsity and was able to secure two women's volleyball State titles with her team for the years of 2011 and 2012. During her high school years, she assisted coaching 7th and 8th grade teams for her former middle school located in New Berlin, Wisconsin.
Currently, Lauren is the head coach for the middle school volleyball team at Breck School, located in Golden Valley. She is excited to take on this coaching position for the 12-1's, and will bring her previous experience with her to challenge and inspire the players!