What's New and Tournament Results
If you're planning to tryout with us this season, make sure you're getting registered.  Click the link and get signed up today!
Learn More
Click the link and sign up today for all our fall clinics!  This is a great way to get reps, meet our staff, and to get ready for the '21-'22 club season!
Learn More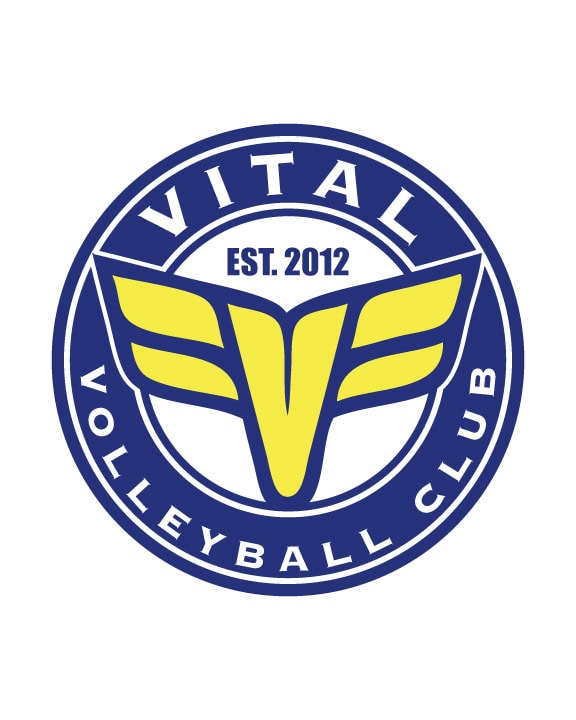 Looking to get touches before tryouts?!  Looking to see how your age group is shaping up?!  Click the link to see your age group's open gym schedule.
No pre-registration needed, just show up, pay $5 at the door either cash or Venmo.
Learn More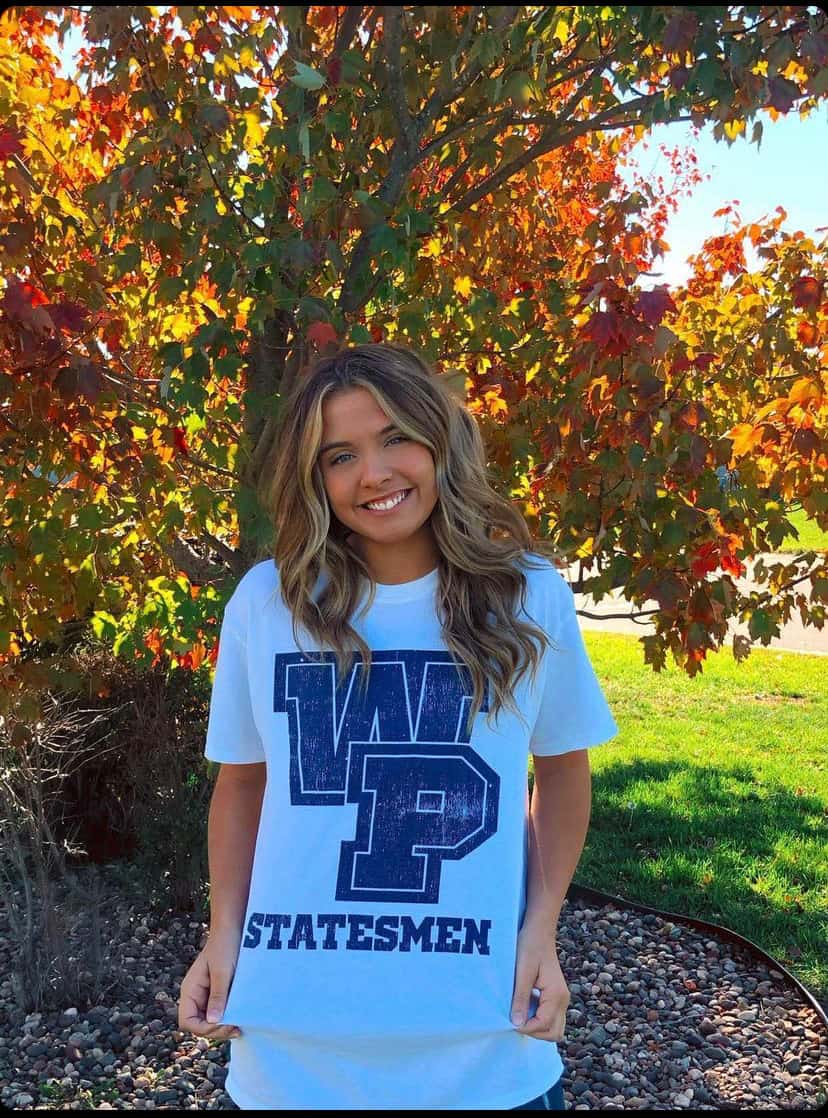 Pin hitter from our 17-2s, Gabby Teorey will continue her volleyball and education at William Penn University.  Congrats GT!
Learn More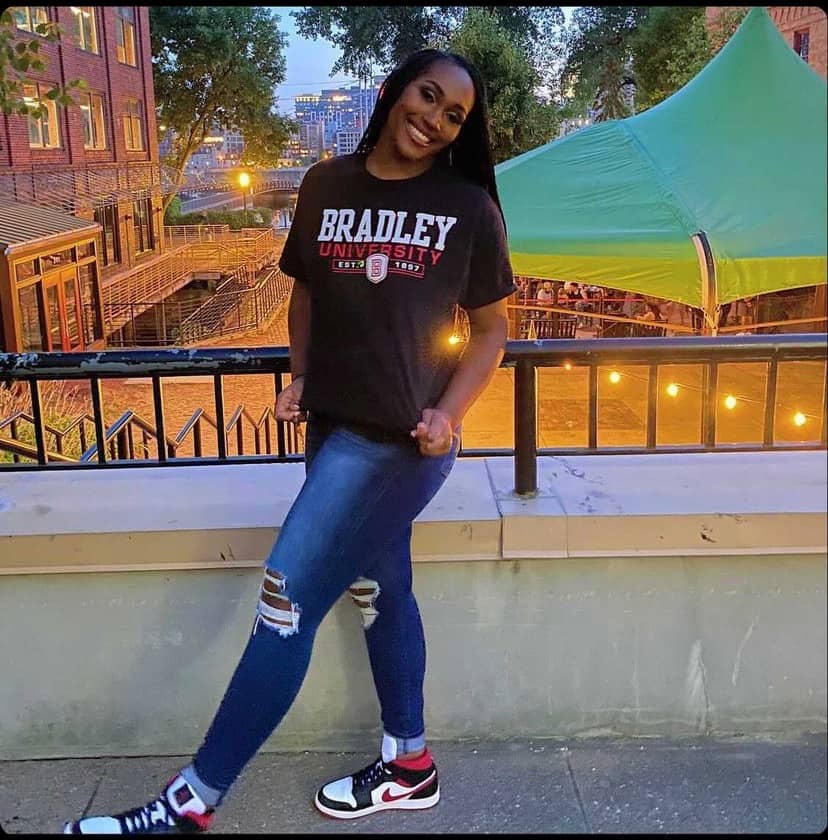 Middle blocker Kendall Minta has officially decided to continue her career with the Braves at Bradley University!  Nice work Kendall and we wish you all the best!
Learn More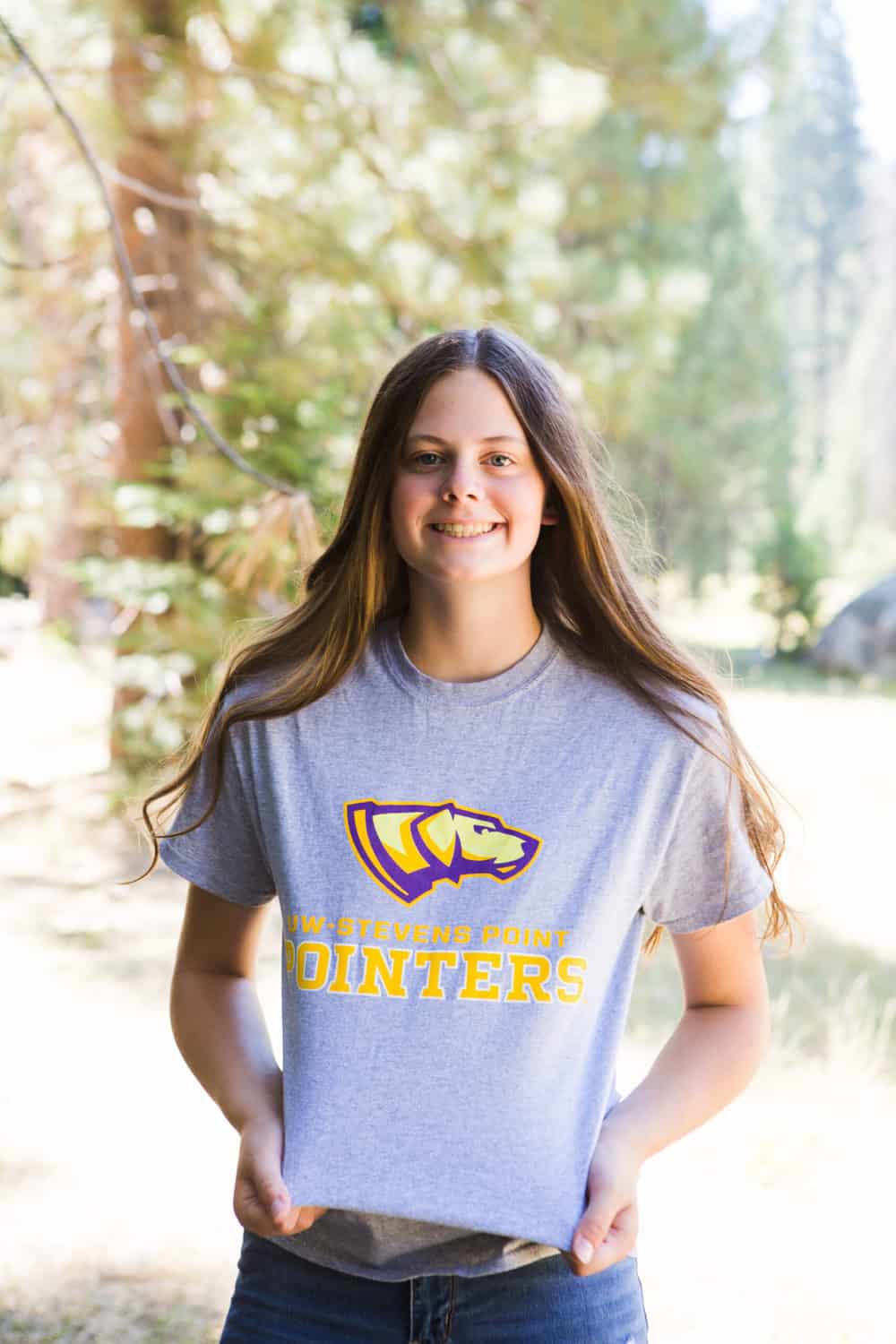 Long time Vital player Melanie Meyer (17-2s) commits to D3 University of Winsconsin-Stevens Point!  Congrats Mel, we're proud of you!
Learn More
Cam joined Vital at 8 years old…8 years later she's on her way to D1 Illinois State University!  Congrats to Cam, we are proud of you and all your hard work paying off!
Learn More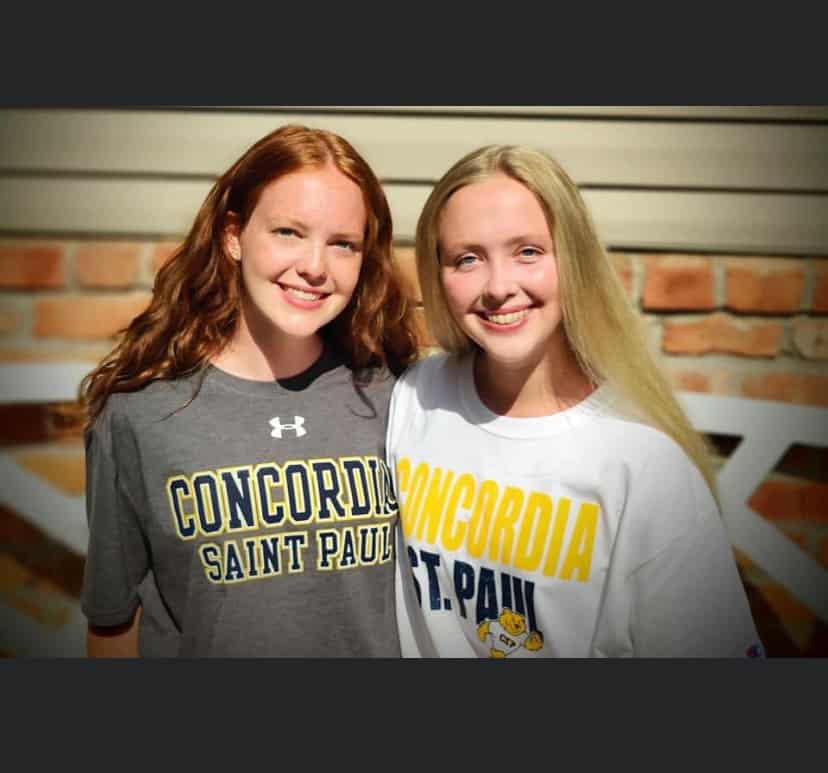 The Sieling Twins Commit to CSP!
Big congratulations to Ellie and Cassie Sieling on the package commitment to Concordia Univeristy, St. Paul.  The Golden Bears are lucky to have you two!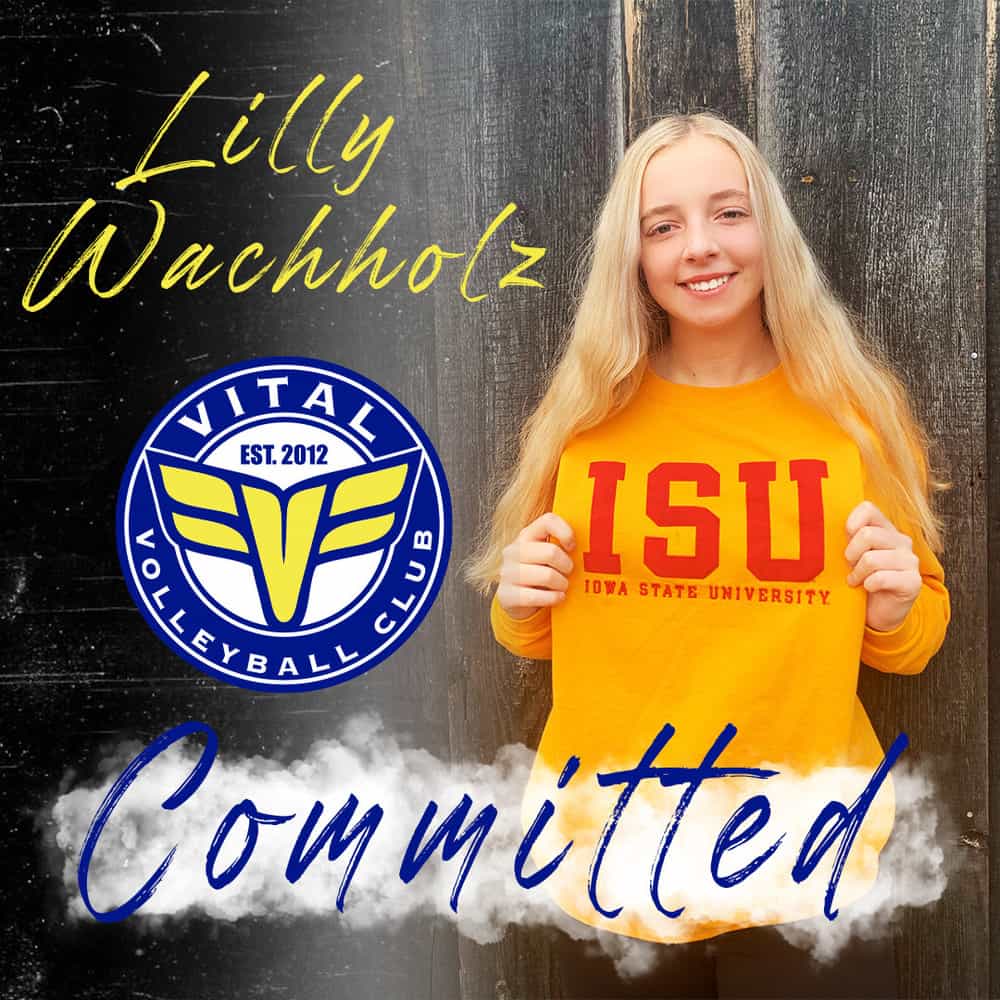 Congrats Lilly Wachholz on committing to ISU!  We look forward to seeing you play in the Big 12 in a couple years!
Learn More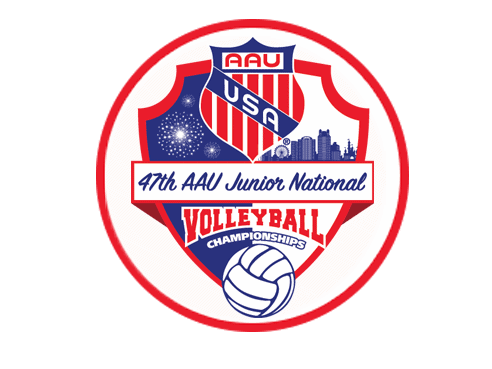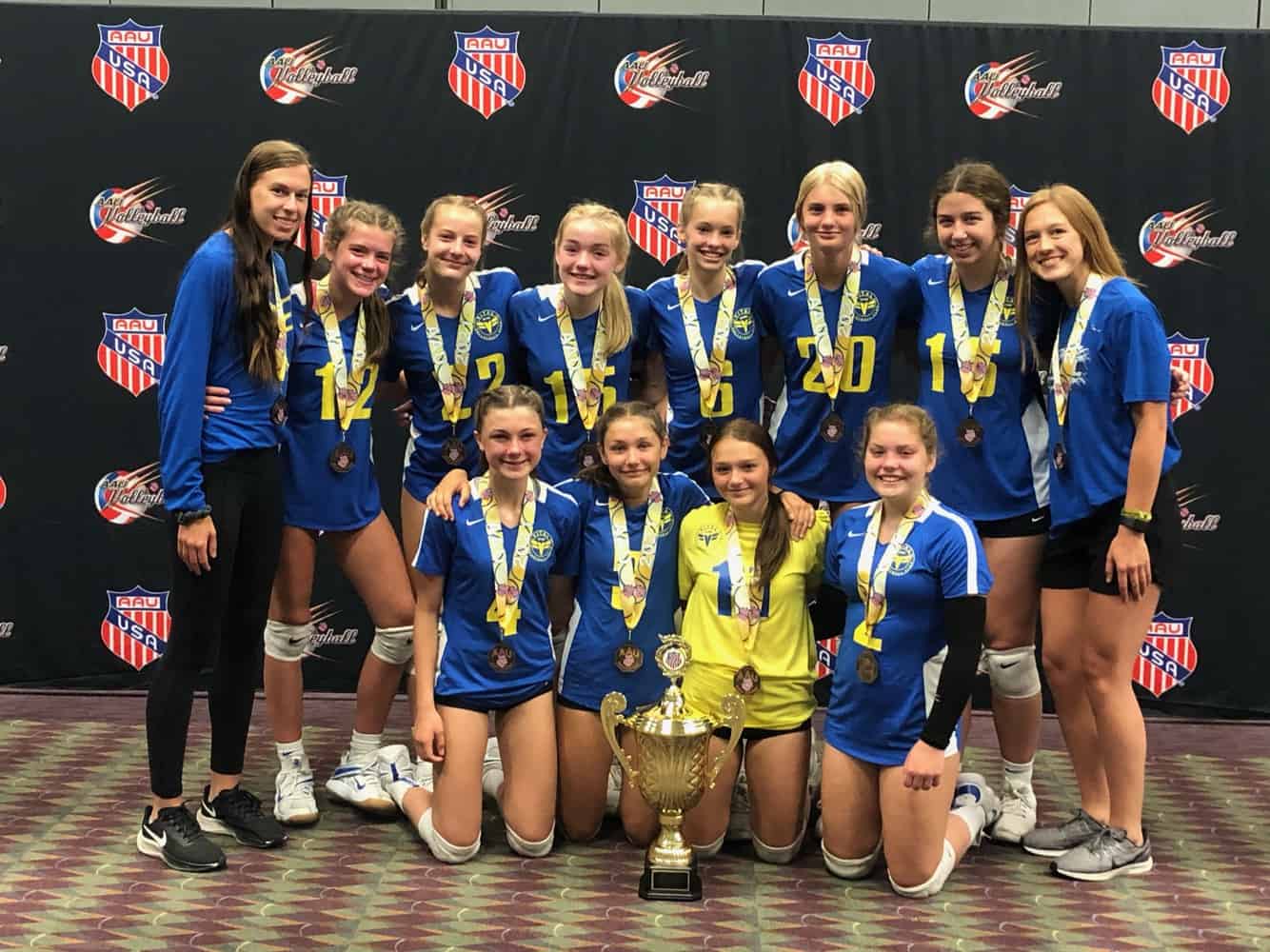 What a great way to wrap up the season!
– 14-1s (pictured) finishes on the podium with a T-3rd finish in 14 Aspire!
– 16-1s Gold only losses one match and finishes in the top 10 in 16 Club.
– 16-2s win the Pearl bracket in 16 Aspire.
– 17-1s were in competition for gold on day in 17 Open.
– 17-2s & 17-3s make deep runs in their brackets on day 4.
See how all eleven of our teams finished in Orlando by clicking the link!
Learn More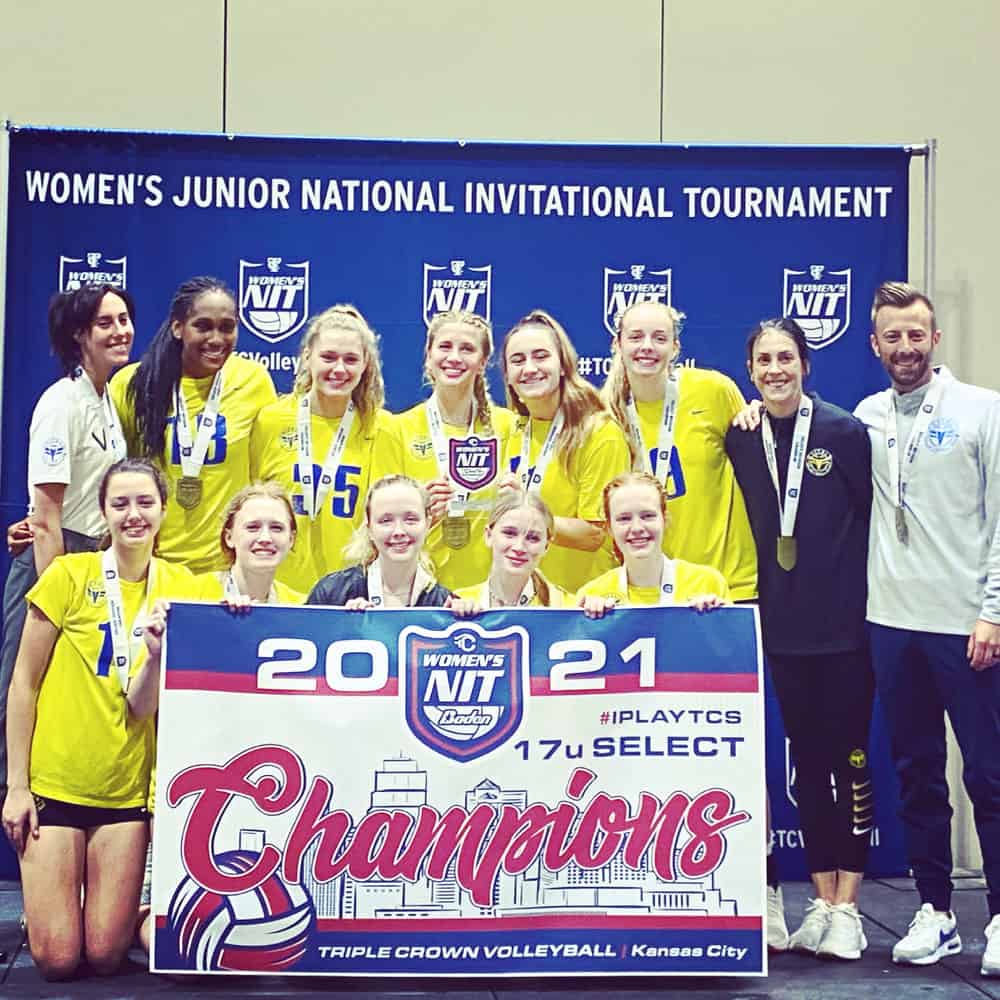 16-1s and 17-1s competed in the NIT Triple Crown over Memorial Day weekend.  Both teams showed well and 17-1s come home as 17U Select Division champs!
Learn More