What's New and Tournament Results
16-1s and 17-1s headline the event with top finishes.  16-1s take a 5th in the Aspire Division with a 10-1 record and the 17-1s finish in 3rd place in the Classic Division with a 11-1 record.
Click the link to see how the other Vital teams finished!
Learn More
For all 5-8th graders (grade you'll be in 2018-19 school year), get registered today for our fall season and compete against other clubs in the Twin Cities!
Learn More
For all 5-8th graders (grade you are in for 2017-18 school year), new to MN, we'll be putting teams together for 6 vs 6 summer league action versus other clubs in the Twin Cities.  Get registered today!
Learn More
Come join us this summer to improve your skills with a variety of different camps and clinics we are offering.  Click the link above to take you to our registration page and get signed up today!
Learn More
Vital 18-1 Gold finished in 5th place at the NCR Regional National Bid tournament, which earned them a bid for the American Division in April's USAV 18s National Championship in Anaheim, CA.
Congratulations ladies, we're proud of you!
Learn More
– Our NEW open level Top Gunz Tournament to finish off the summer
– VVC is also hosting it's power league again!  3 weekends (6 dates) of power pools
Learn More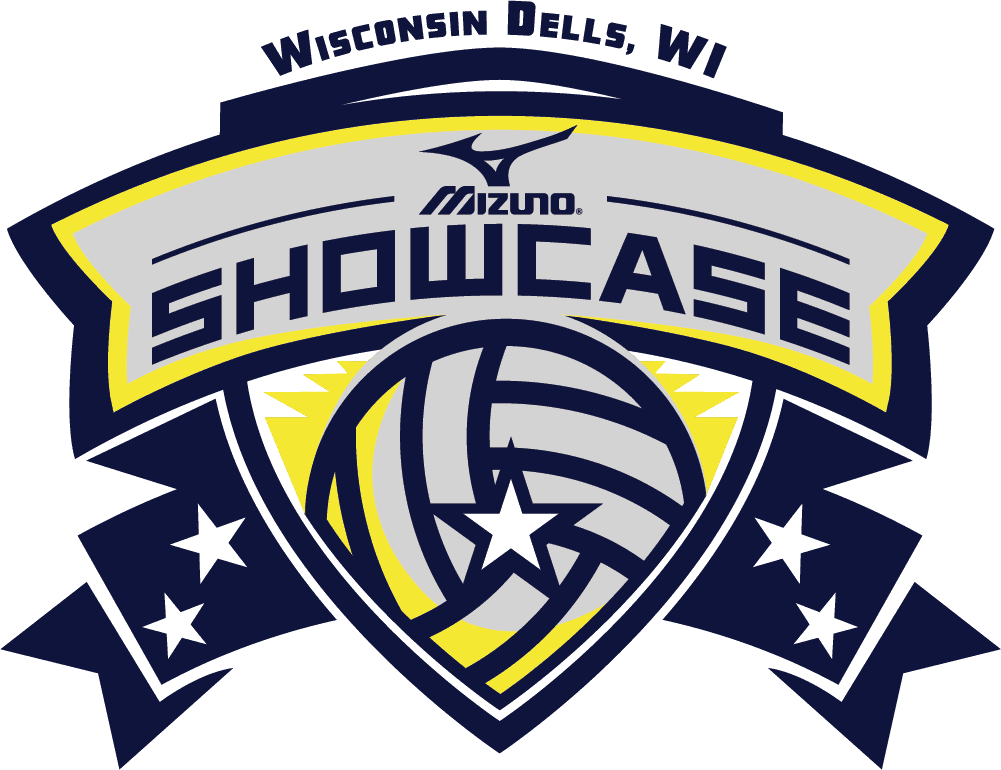 Vital places three teams in the top 10 a the 2018 Mizuno Showcase, with the 17-1s headlining the event with a 2nd place finish!
To see all the results of the Vital teams at this event click the link above.
Learn More
Makenna Berger Commits to Concordia University St. Paul
Junior outside hitter Makenna Berger has accepted an offer to play at the collegiate level.  And it's not just any offer, she will be continuing her volleyball career with the D2 power house Golden Bears at CSP.
Libero Emma Peterson Commits to UW Stevens Point
Vital is happy to share that Emma Peterson will be playing next year at D3 UW Stevens Point!  This 4 year Vital athlete is one of the hardest workers we have had and we are happy to see her continuing her career with the Pointers in 2018!
Vital 16-1s were the headline team with a 7-0 record in Milwaukee and taking 1st place in the 16s Club Division.  The 18-1s also had a great weekend taking a 3rd place finish in the 17s/18s Club Division.
Learn More
Congratulations to Sydney Clinton on her commitment for play at SMU!  We wish you the best Syd!
Learn More
Congrats to Katharine Johnson on her commitment to St. Olaf College!
Learn More
Congratulations to Bailey Harms on her commitment to play for the Marauders in the fall of 2018!
Learn More
Congrats Madi!  We wish all the best and are excited for you!
Learn More