What's New and Tournament Results
We are proud to announce that University of Minnesota Assistant Coach Matt Houk and Vital Volleyball Club will be teaming up on a six hour all skills camp Sunday October 18th.  Due to NCAA compliance rules, this camp is only for 11-14s (5-8th graders).
Click the link to register today!
Learn More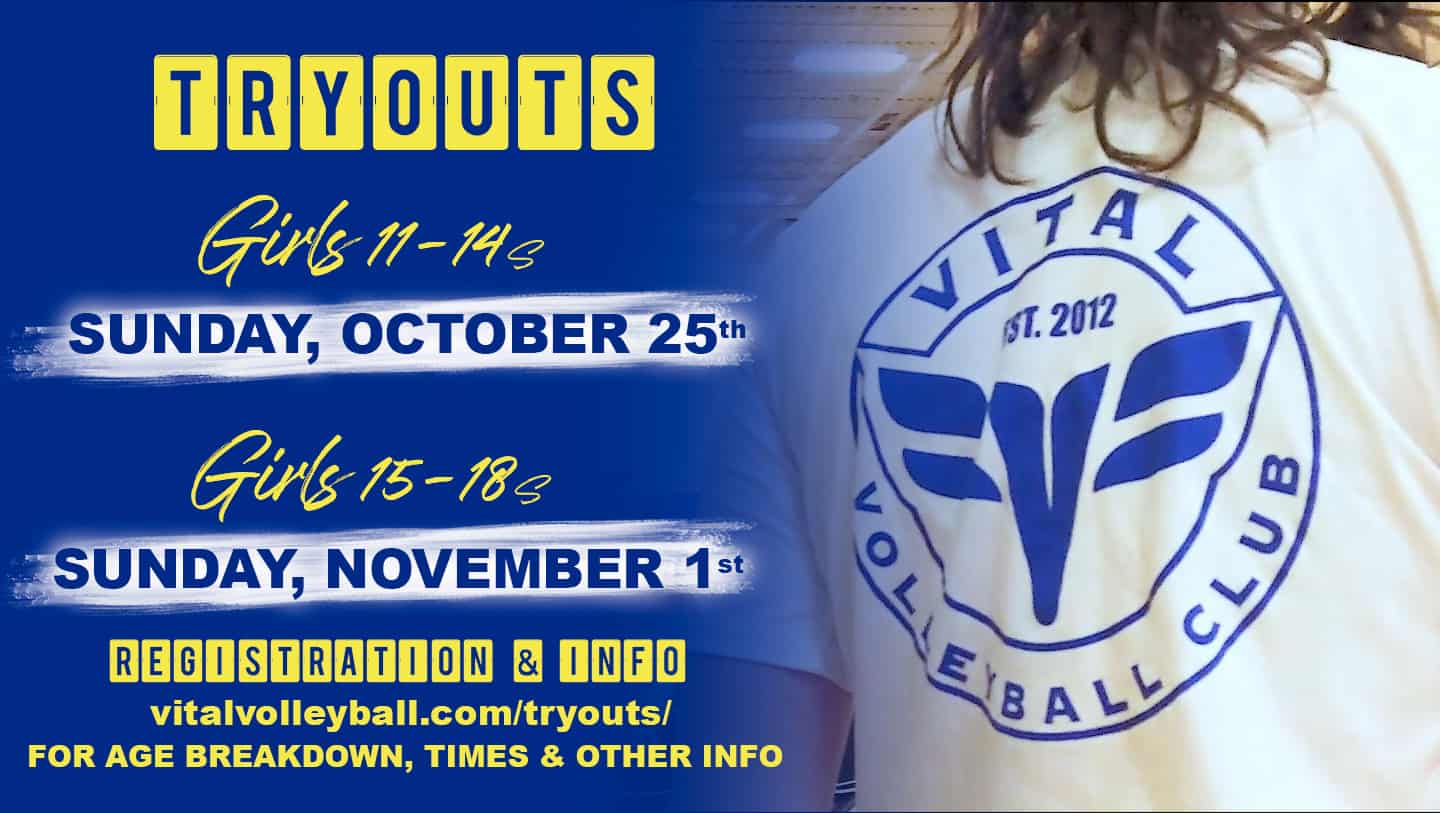 11-14s : Sunday October 25th (Projected times : 9-11am)
15-18s : Sunday November 1st (Projected times : 15s 8-10am / 16s 9-11am / 17/18s 10am-12pm)
We are still in the process of scheduling clinics, camps, open gyms and JO season information/pricing/schedule/staffing.  Once that is set, we will open registration for all of the above and will have the website updated!
Make sure to follow us on social media and to get on our email list so you can get the latest updates and information!
Learn More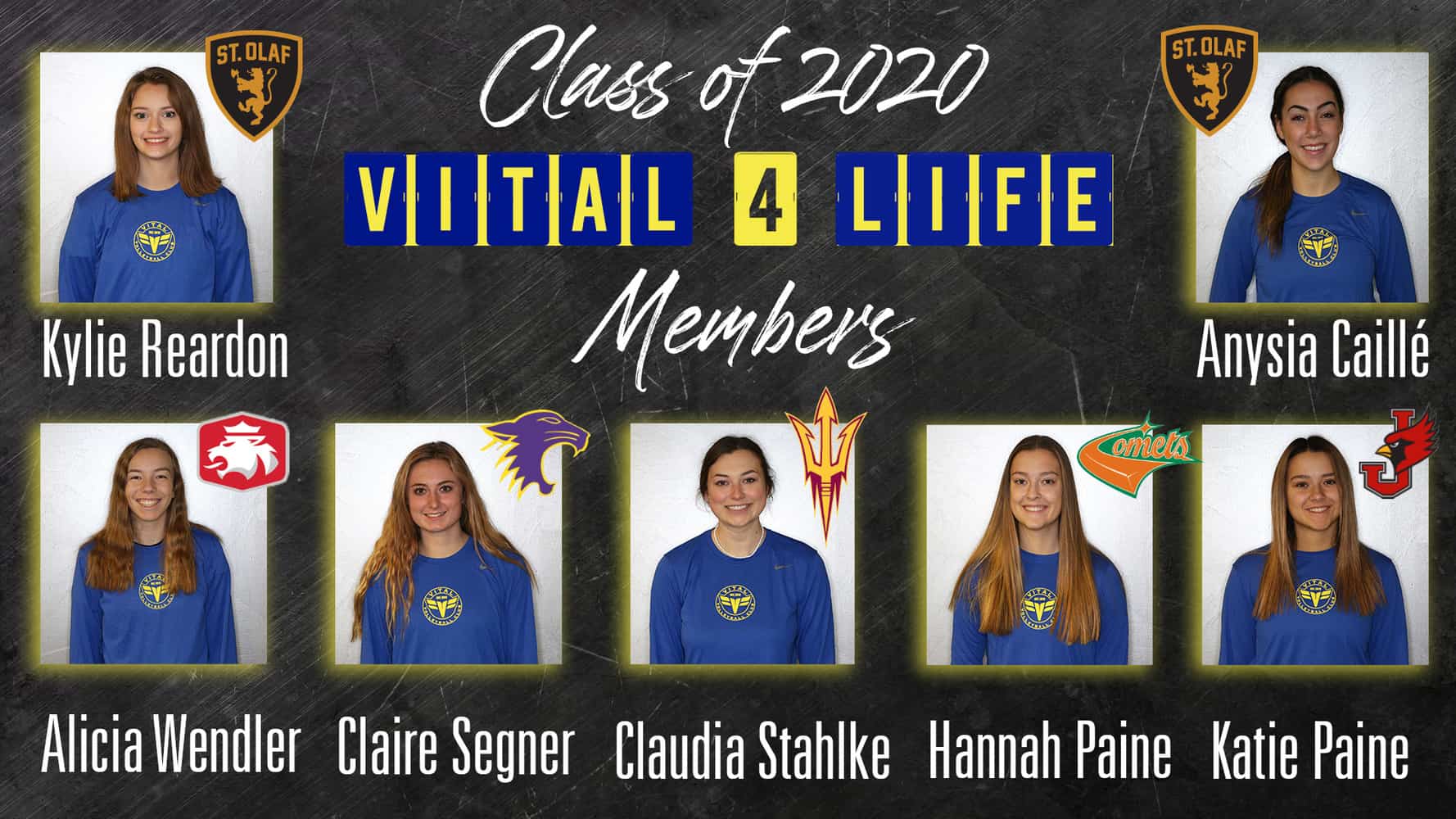 2020 Vital 4 Life Members!
Congrats to our largest Vital 4 Life class!  The class of 2020 has played a "Vital" role in the current success of our program.  Thank you for all the great years and we wish the best at the next level!
Alicia Wendler – Central College
Anysia Caille – St. Olaf College
Claudia Stahlke – Arizona State
Claire Segner – St. Catharine University
Hannah Paine – University of Texas at Dallas
Katie Paine – William Jewel College
Kylie Reardon – St. Olaf College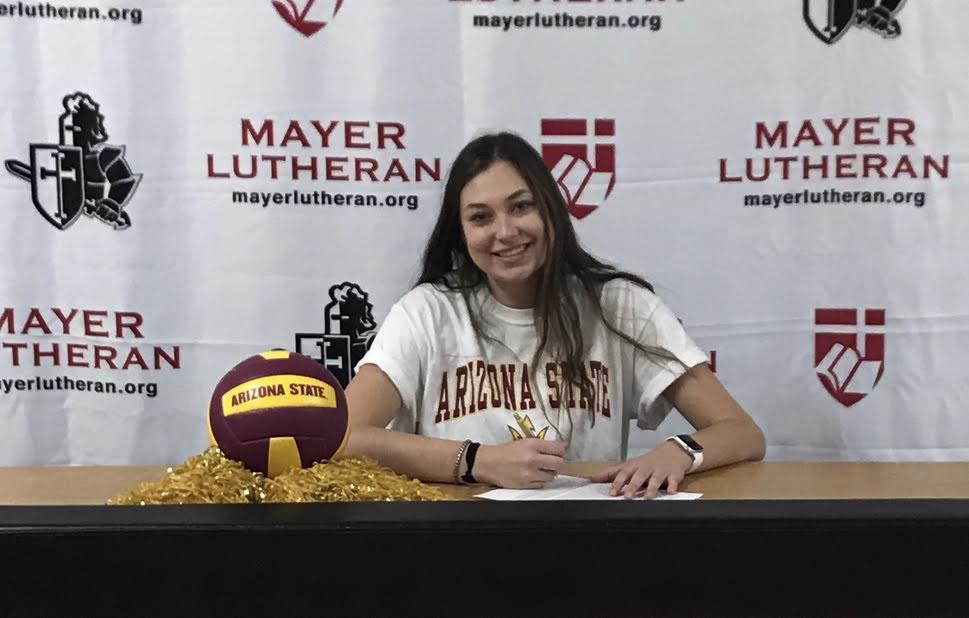 Congrats Claudia Stahlke on committing to ASU and good luck next year competing in the PAC-12!
Learn More
Vital 15-1 Gold enter the field of 75 as the 9th seed and finish the tournament with a 3rd place finish and a 7-1 record!
16-1 Gold get the Open Gold bracket and finish in 9th & the 16-2 Royal team wins the Club Gold bracket!
To see how all the Vital teams finished click the link!
Learn More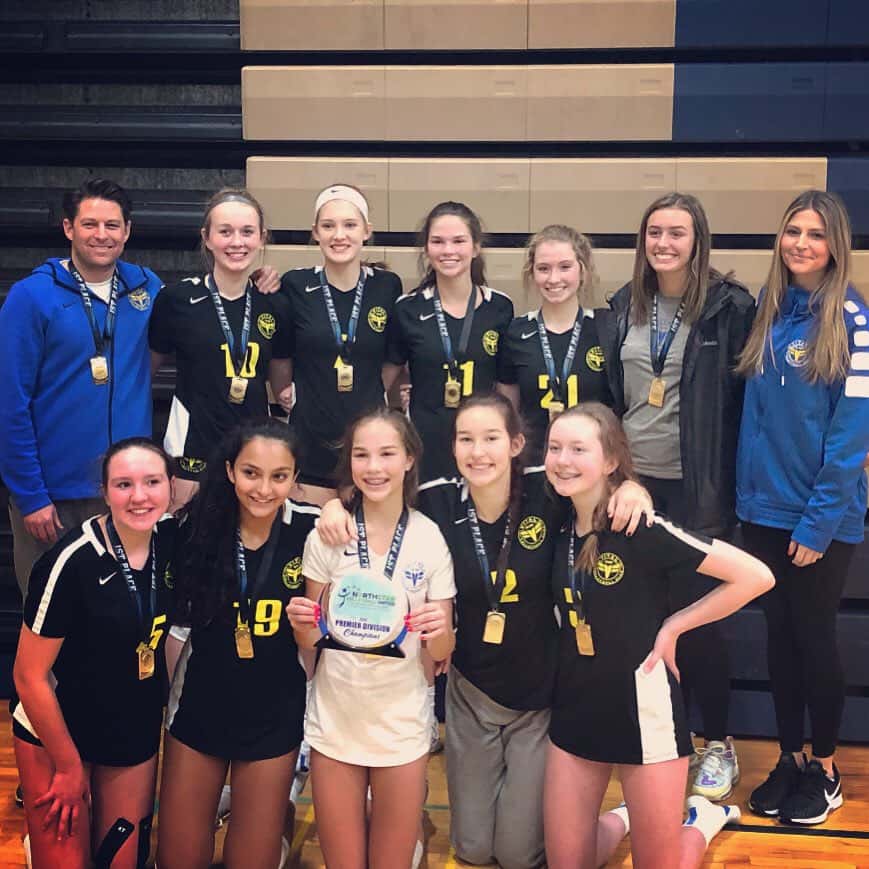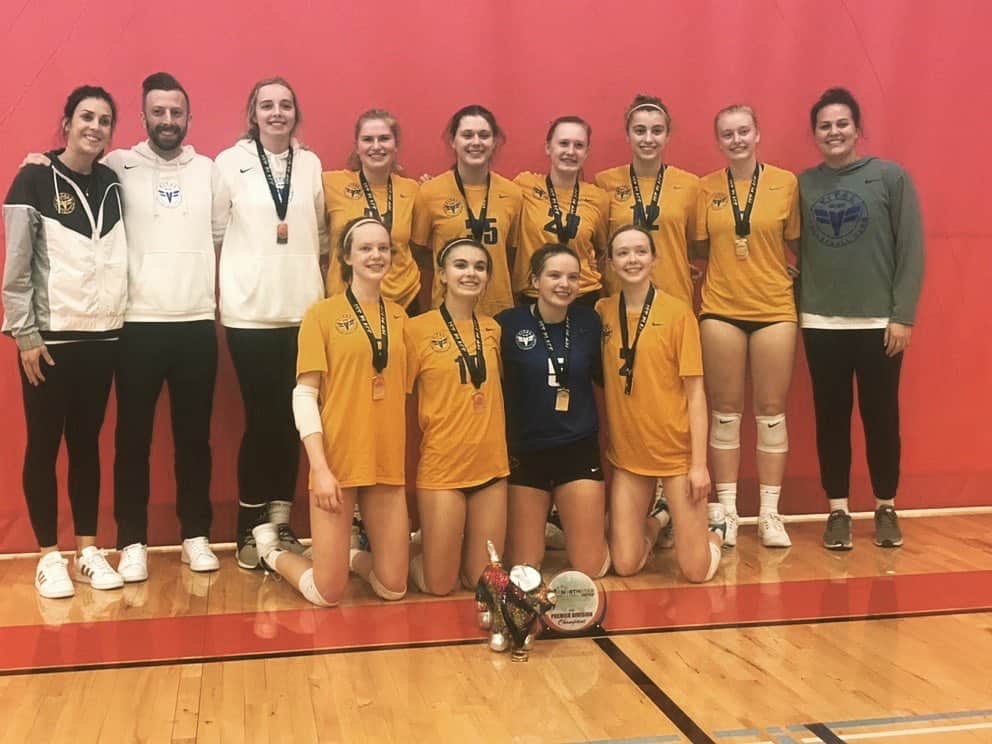 Both the 15-1s and 16-1s go 7-0 in the Northstar President's Day Challenge.
16-3s and 16-4s both find themselves on the podium as well with 3rd place finishes in their divisions.
To see all our results click on the link.
Learn More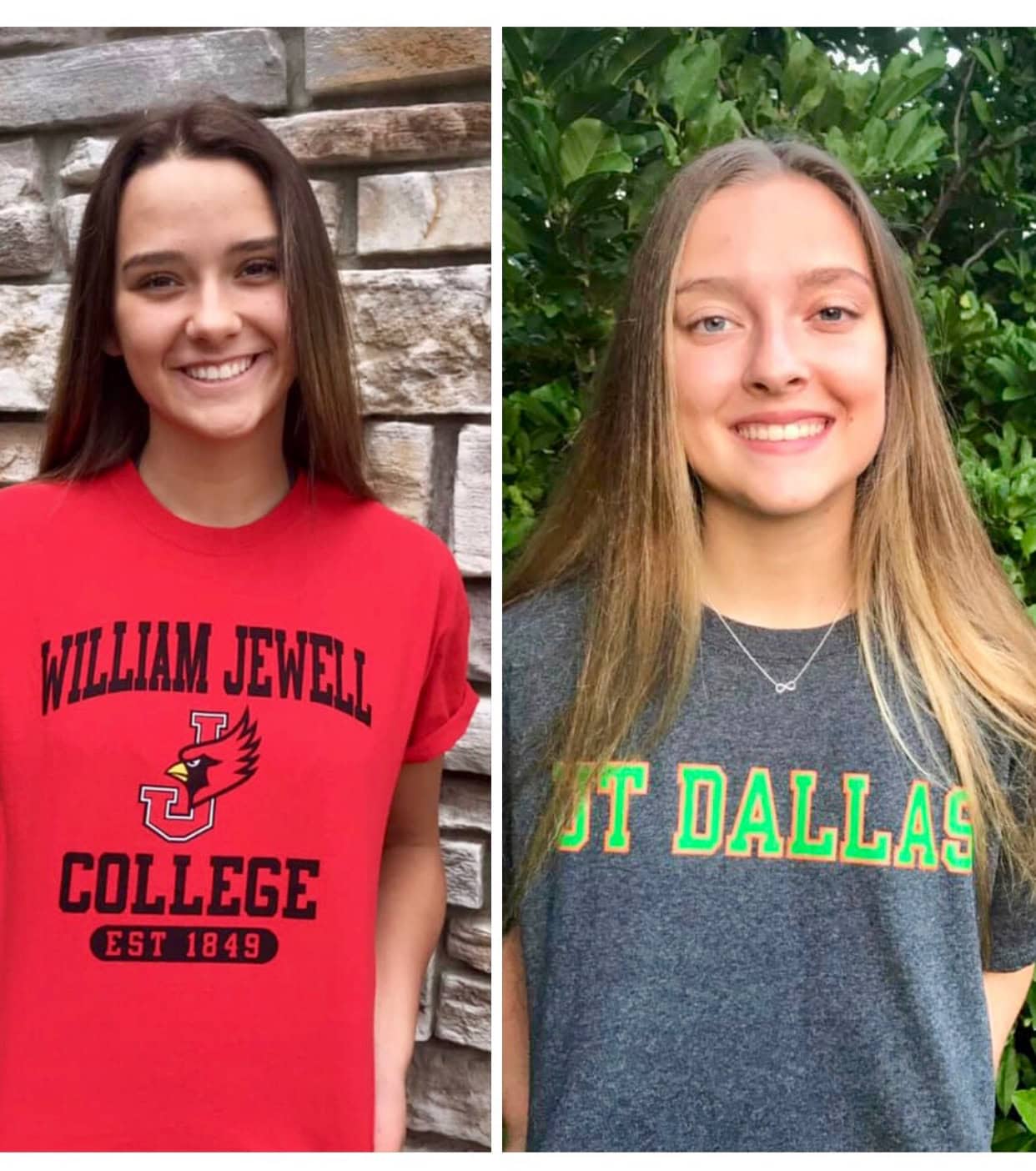 Katie Paine (left) commits to D2 William Jewell College and Hannah Paine (right) commits to D2 University of Texas of Dallas.  We wish you ladies the best of luck on your college careers!
Learn More
Two More Committed from 2020
Congratulations to Anysia Caille (18-1s) and Ava Miller (18-2s) on their college commitment!
Anysia will be continuing her career at D3 St. Olaf College and Ava will be at D3 College of St. Benedict (aka St. Bens).
A great weekend for all Vital team in the Big City Luau with the 18-1s headlining the club with a perfect 7-0 record and a 1st place finish in the 18s Premier Division.  Makaila Winward, Emma O'Connell & Claudia Stahlke were named to the All-Tournament Team.
Three other Vital teams finished the top 3 in their respected divisions :
– 15-1s had a 2nd place finish in the 15s Premier Division and Julianne Feddema & Avery Rosenberg were named to All-Tournament Team.
– 16-3s also finished in 2nd place with a 7-1 record on the weekend in the 16s Aspire Division.
– And the 16-4s finish the weekend with a 3rd place finish and a 6-1 record in the 16s Classic Division.
Learn More
Congratulations to Kylie Reardon on her commitment to D3 St. Olaf College!
Learn More
Alicia Wendler (setter) commits to D3 Central College.  Congrats Alicia!
Learn More
2020 setter Makaila Winward commits to NAIA William Penn University.  Congrats Mak!
Learn More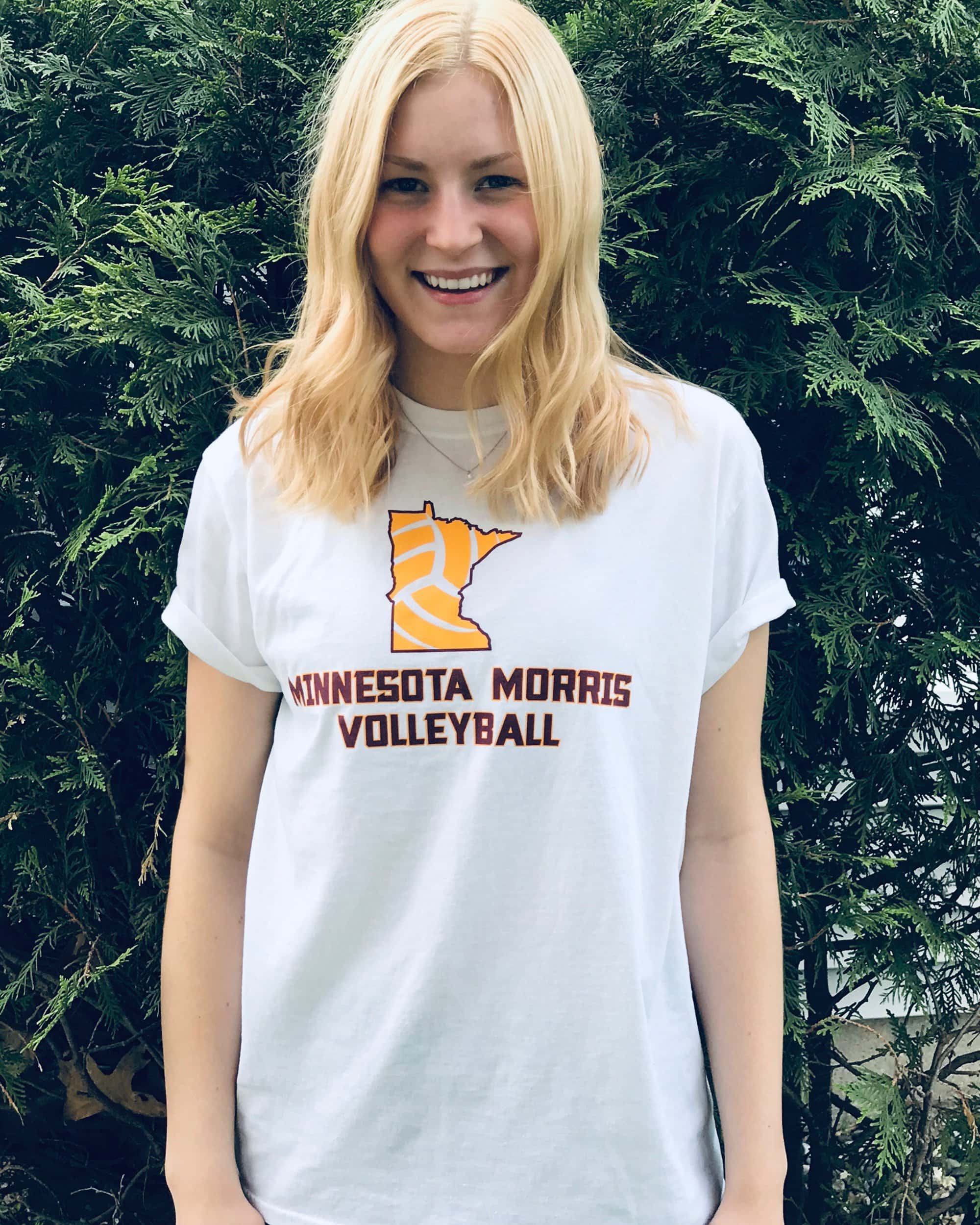 Congratulations Lydia, we're proud of you!
Learn More